Upgrade the power of your workouts with a fitness monitor that tracks your daily progress while monitoring your heart rate, calories burned, and sleep quality. Synchronize your progress with Bluetooth communication to the Garmin Connect app that allows you to set goals and track your fitness. Enable running mode to track running routes and measure distance and average speed. Personalize your workouts with your favorite music accessible through Garmin Connect.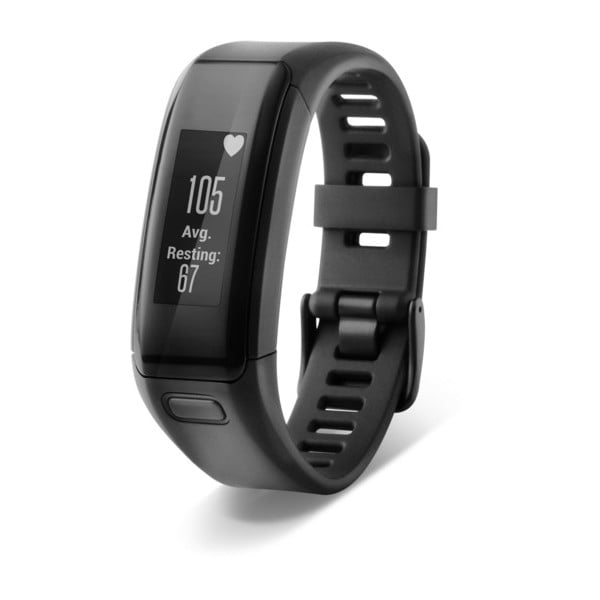 FEATURES
Hardware
Low-power touch sensing interface
High precision ADC converter
Bluetooth enablement

Full-speed USB 2.0 On-the-Go (OTG) controller or a full-speed crystal-less USB 2.0

device controller
Software
Activity tracker
Heart rate monitor
Measurement of calories burned
Sleep monitor
Smart notifications
Garmin Connect app
---
RECOMMENDED PRODUCTS
Product
Description

Kinetis KL26

32bit Cortex-M0 based MCU running at 48MHz with up to 256K Flash delivers enough

performance to run a Bluetooth SW stack for synchronization to smartphone and process

sensing data.
---
RESOURCES